We are so excited that you are looking to join us for the 2023 TABwomen Women's Retreat. You're probably here because you have questions! You've come to the right place. Check out our FAQ's below, and if you still don't see what you're looking for, send us a message using the contact form at the bottom of the page!
Location:

18400 Maple St
Lake Ann, MI

Times:

4pm Friday thru
10am Sunday
If you're ready to register, click the button below: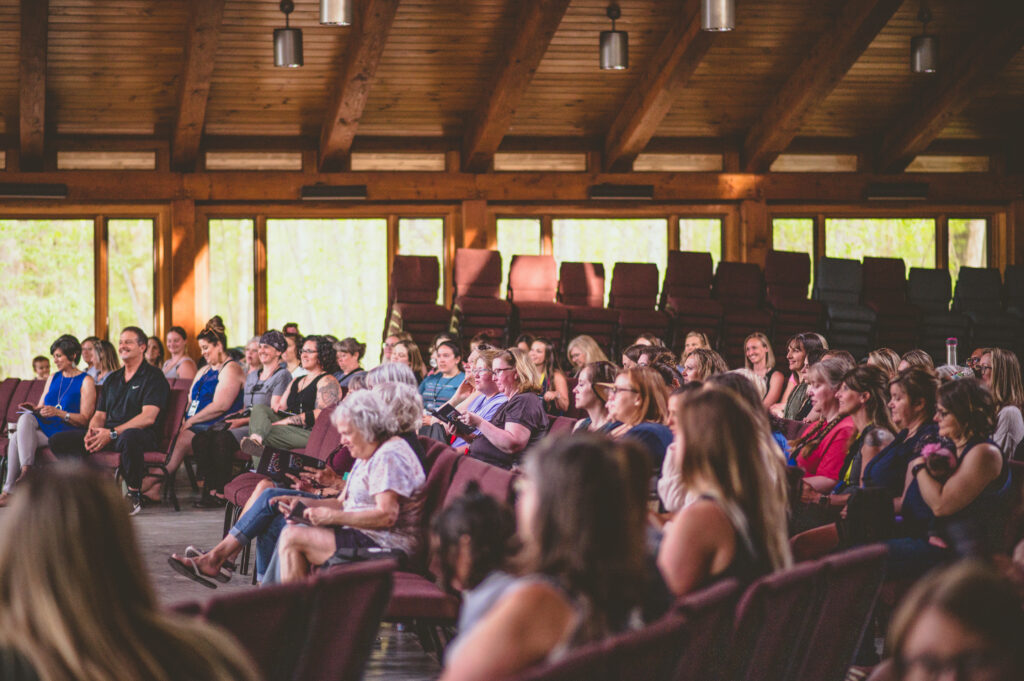 Contact us using the form below and one of our TABwomen coordinators will get back with you!