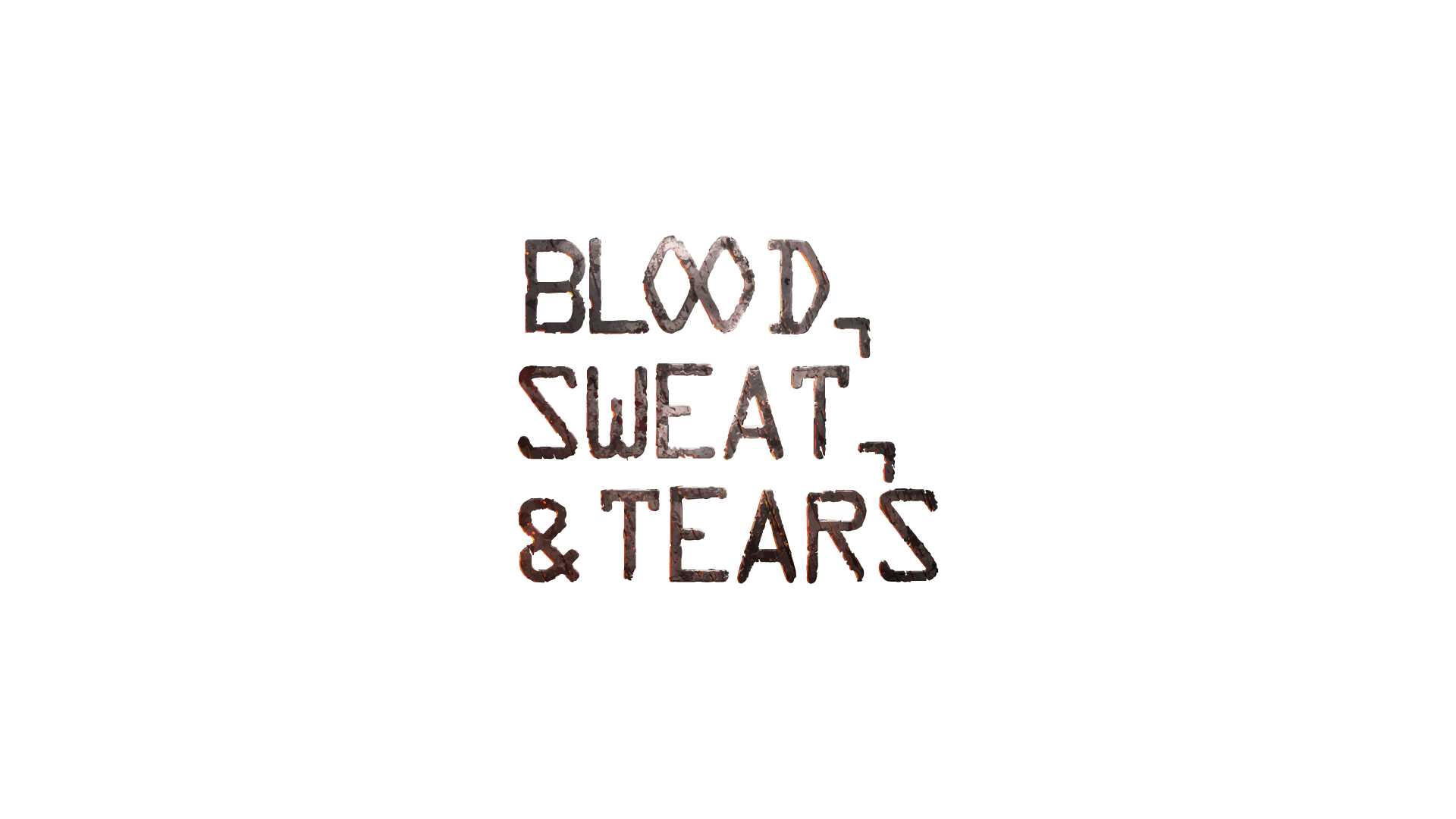 WATCH THE MOST RECENT SERMONS HERE:
John Vermilya // May 15, 2022 Disciples cannot be mass-produced in a class or program. Instead they are painstakingly custom-made by the Holy Spirit, and with the disciple's participation.
We trust God and take risks,
FEARLESSLY LIVING
FOR THE KING,
rejecting religion, apathy, and the safety
of the American Dream.