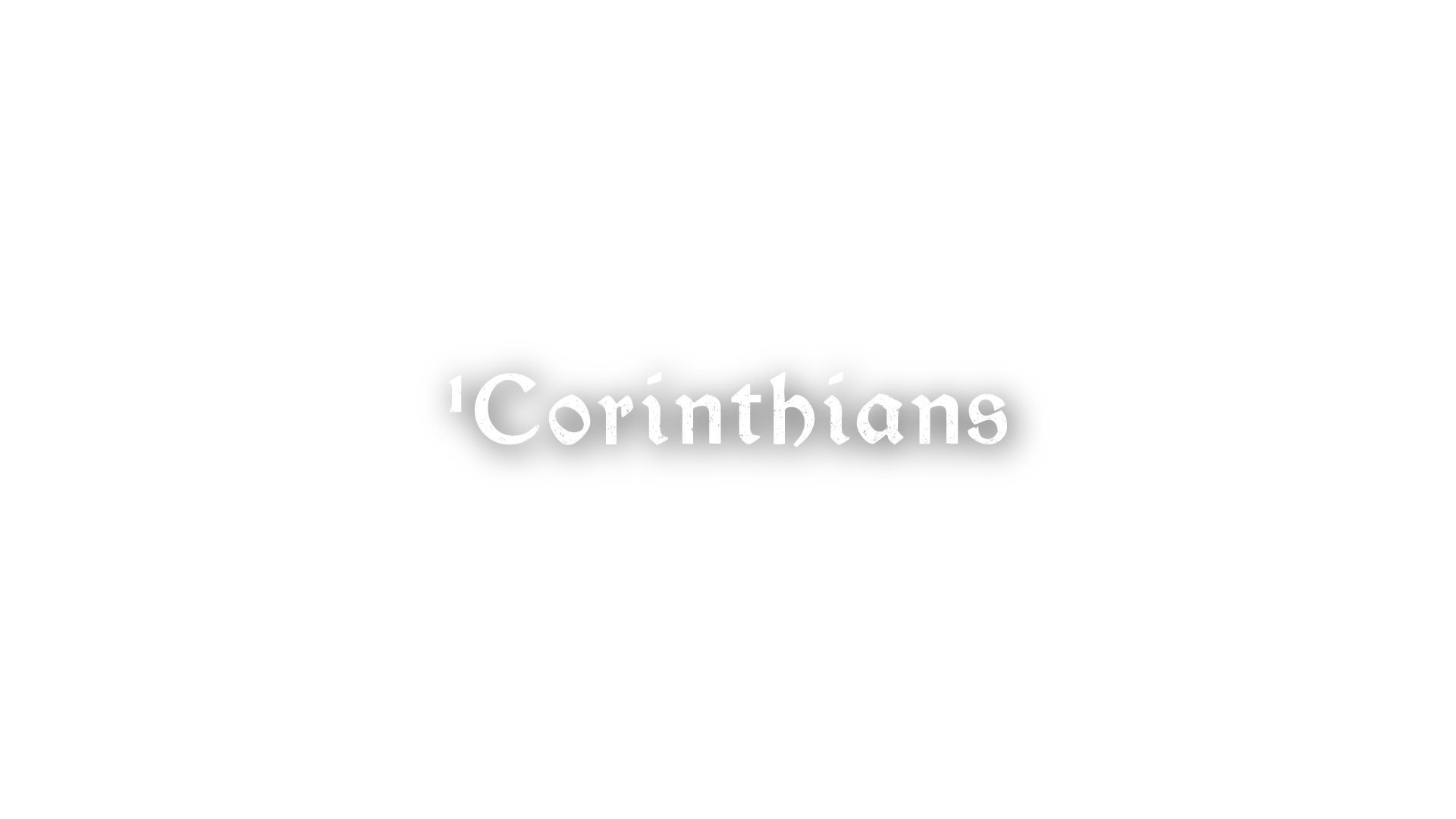 WATCH THE MOST RECENT SERMONS HERE:
John Vermilya // August 7, 2022 The desire to grow is hard-wired into human beings. This is the main reason for the $11 billion self-help industry. But spiritual growth cannot be self-manufactured, it can only come from a source outside of us.
We trust God and take risks,
FEARLESSLY LIVING
FOR THE KING,
rejecting religion, apathy, and the safety
of the American Dream.