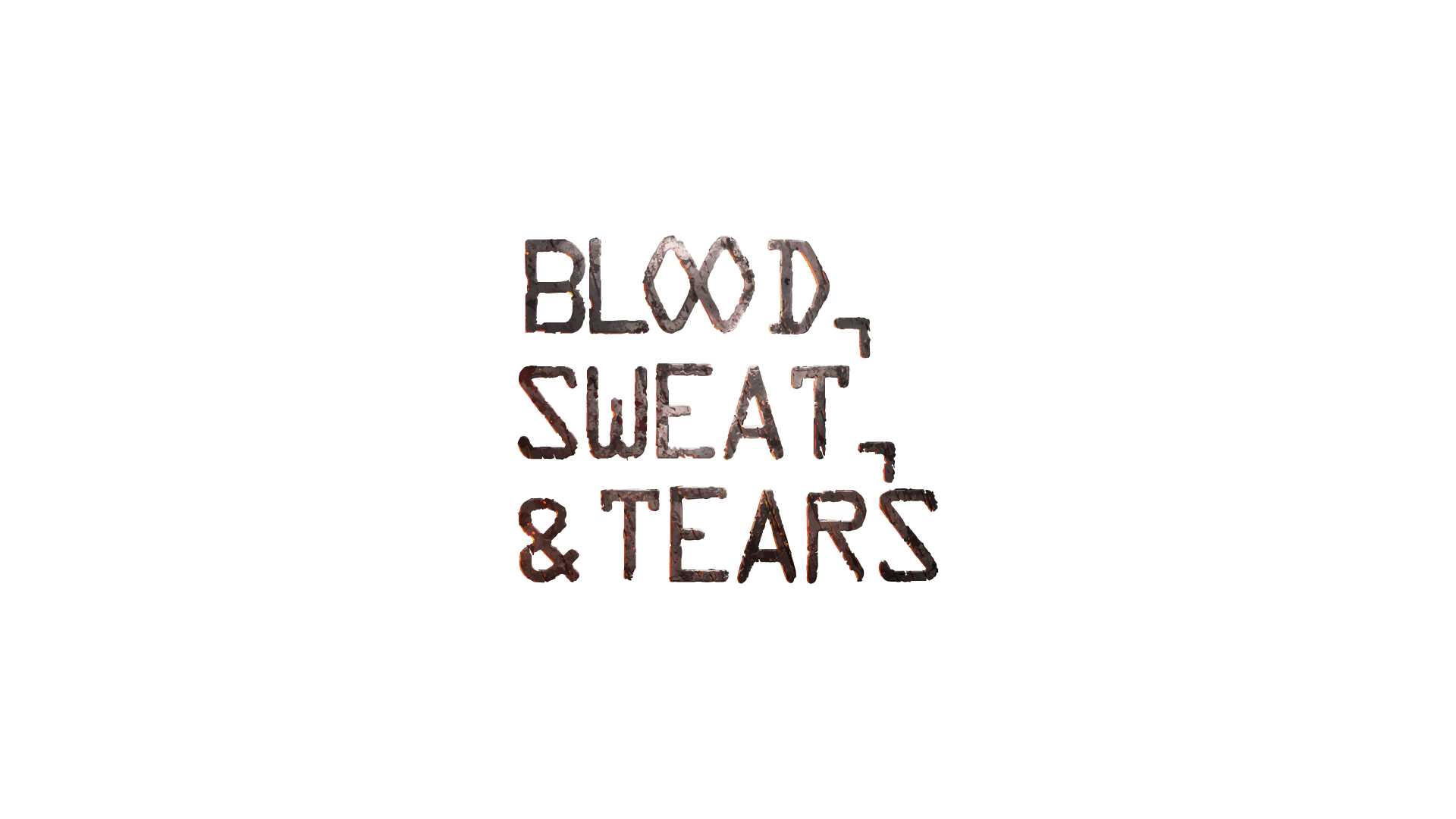 WATCH THE MOST RECENT SERMONS HERE:
John Vermilya // June 26, 2022 Part of following Jesus means learning to handle conflict with other Christians well. Jesus told us how to handle it, but we tend to suffer by doing our thing instead.
We trust God and take risks,
FEARLESSLY LIVING
FOR THE KING,
rejecting religion, apathy, and the safety
of the American Dream.