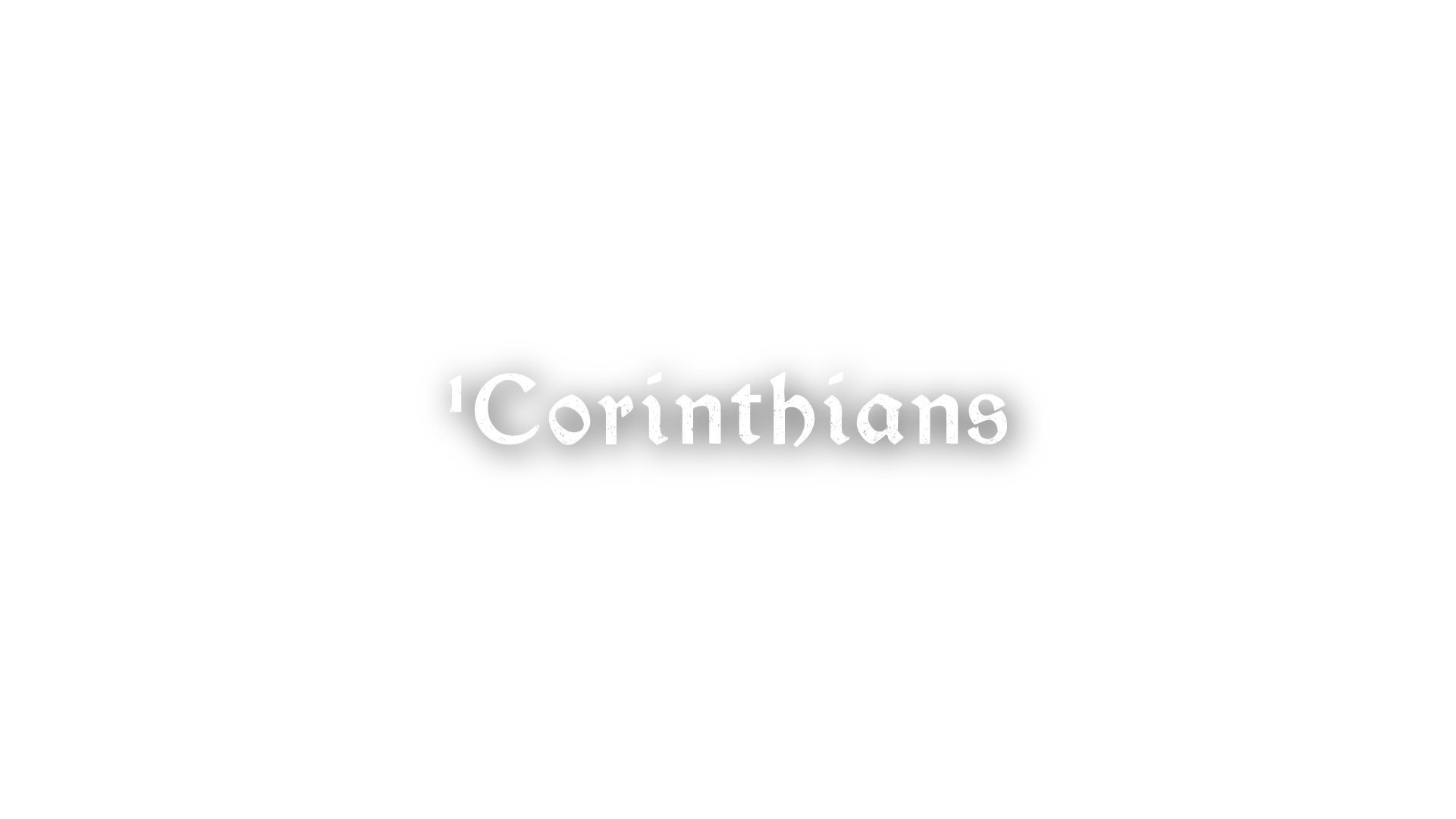 WATCH THE MOST RECENT SERMONS HERE:
John Vermilya // February 5, 2023 The victory won by Jesus' resurrection is generously shared with all believers. That victory dramatically changes how we participate in the practical relationship of community.
We trust God and take risks,
FEARLESSLY LIVING
FOR THE KING,
rejecting religion, apathy, and the safety
of the American Dream.