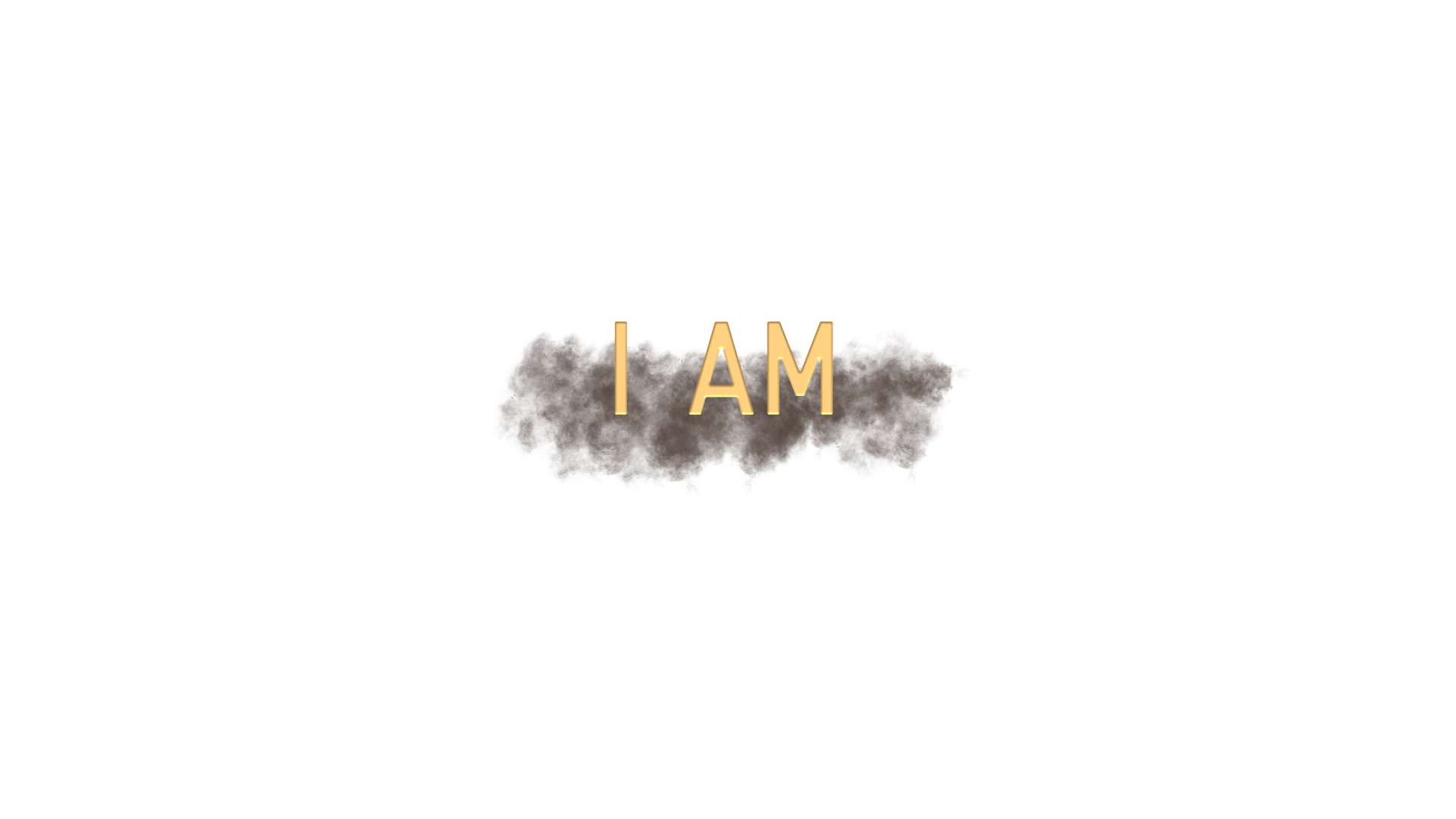 WATCH THE MOST RECENT SERMONS HERE:
John Vermilya // March 19, 2023 Jesus Christ is the central figure in all of human history, and He is the very essence of Christianity. Without Jesus crucified, resurrected, ascended into heaven, and returning someday, there simply is no Christianity.
We trust God and take risks,
FEARLESSLY LIVING
FOR THE KING,
rejecting religion, apathy, and the safety
of the American Dream.