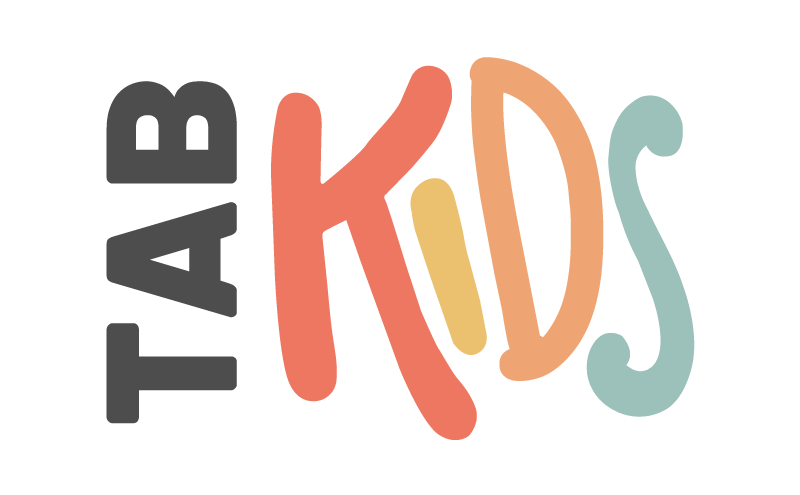 We have a new registration form!
To participate in TABkids at any of our campuses, we need these registration forms up to date. Please take a moment to fill it out online, or download a hard copy to bring with you.
TABkids ministry at The Tabernacle provides a safe, secure and exciting environment with core curriculum designed for children from newborn through 6th grade.
Each age group will learn a Bible-based story with fun activities geared toward their individual age groups. They learn that they are created and loved by God and that Jesus is the way, the truth, and the life. This way families can learn about Jesus and grow together!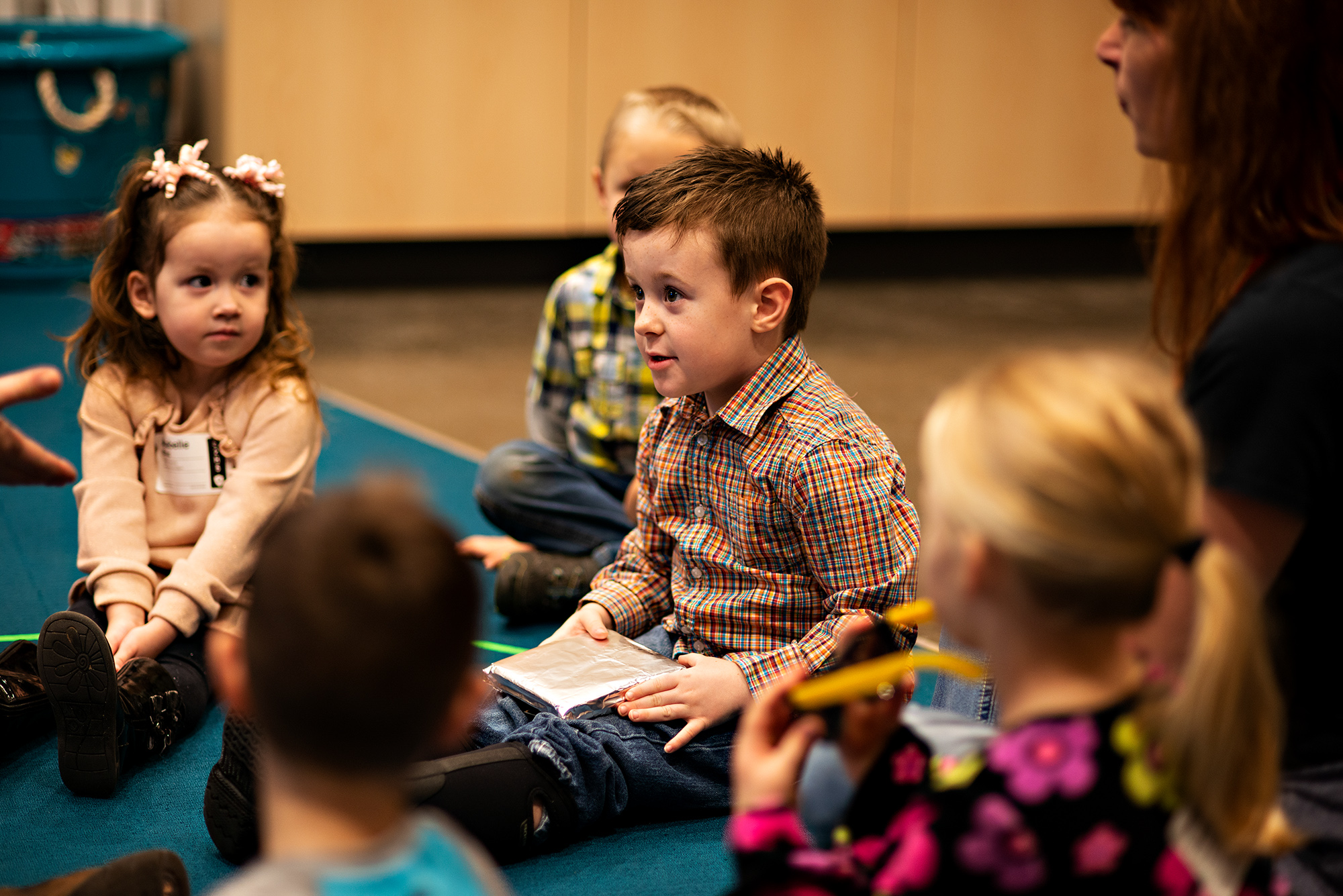 Ages three through Preschool. In First Look we introduce children to the core elements of a church service. We also begin introducing our three main truths: God made me, God loves me and Jesus wants to be my forever friend. We do this through storytelling, worship and crafts.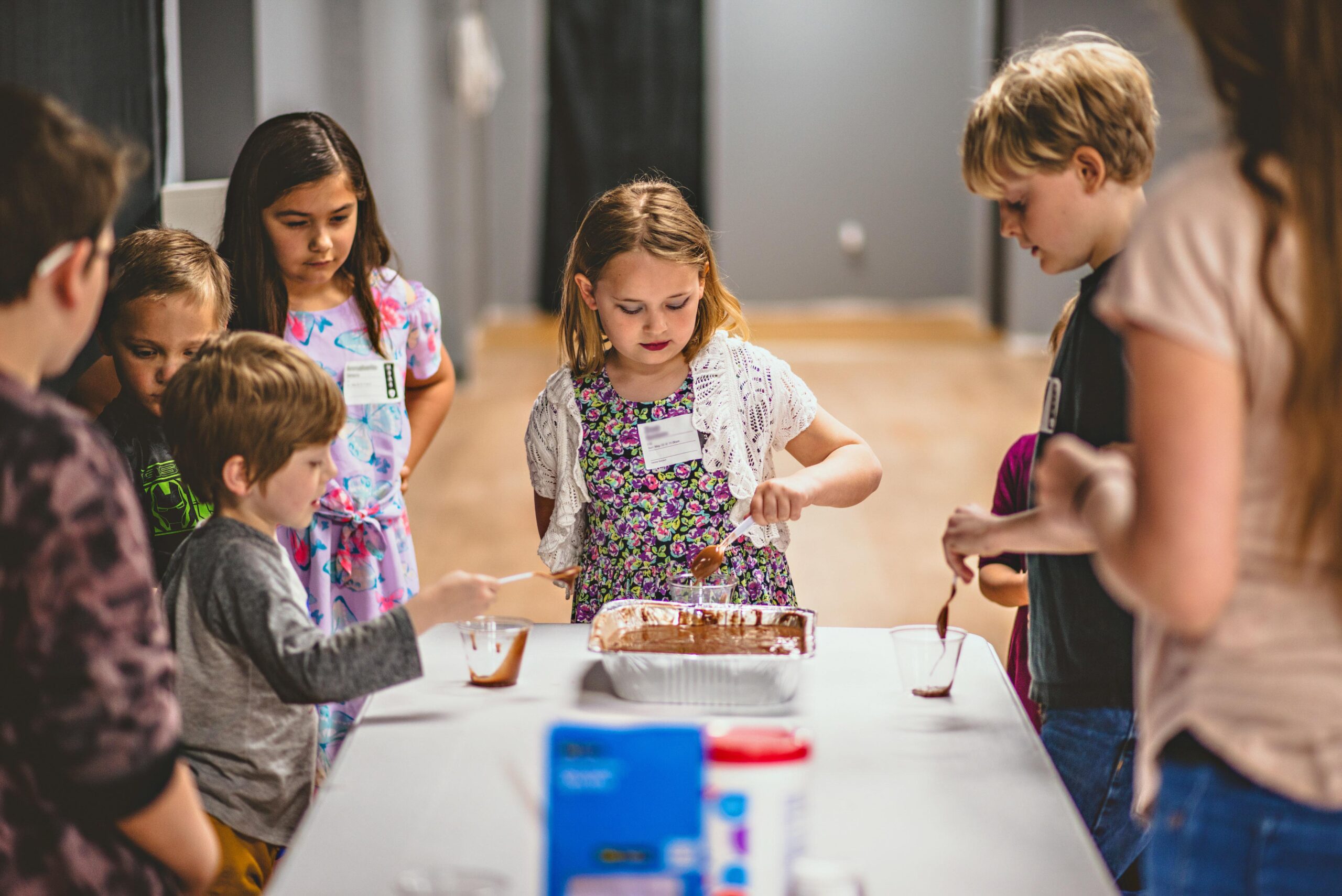 Kindergarten through 3rd grade. Based off Luke 2:52, we strive to teach children three main truths; that we can trust God with everything all the time, we need to make wise choices and that we need to treat others as we want to be treated. Along with worship and storytelling, we use a large group/small group process to deepen their knowledge while we work to create relational and life skills.
4th grade through 6th grade follows the 252 curriculum that is based off Luke 2:52: And Jesus kept increasing in wisdom and stature, and in favor with God and men. This class digs a little deeper and are being prepared to join Foundry Student Ministries.
Ages newborn through two years. We provide a loving team to care for your young children, read bible stories and do age-appropriate activities.
Find TABkids - Buckley
Campus on Facebook!
If you have any questions about
our TABkids program, send us
an email!
Find TABkids - Manistee
Campus on Facebook!
The Parent Cue App helps every parent do something each week to help move their child toward a deeper faith and a better future.