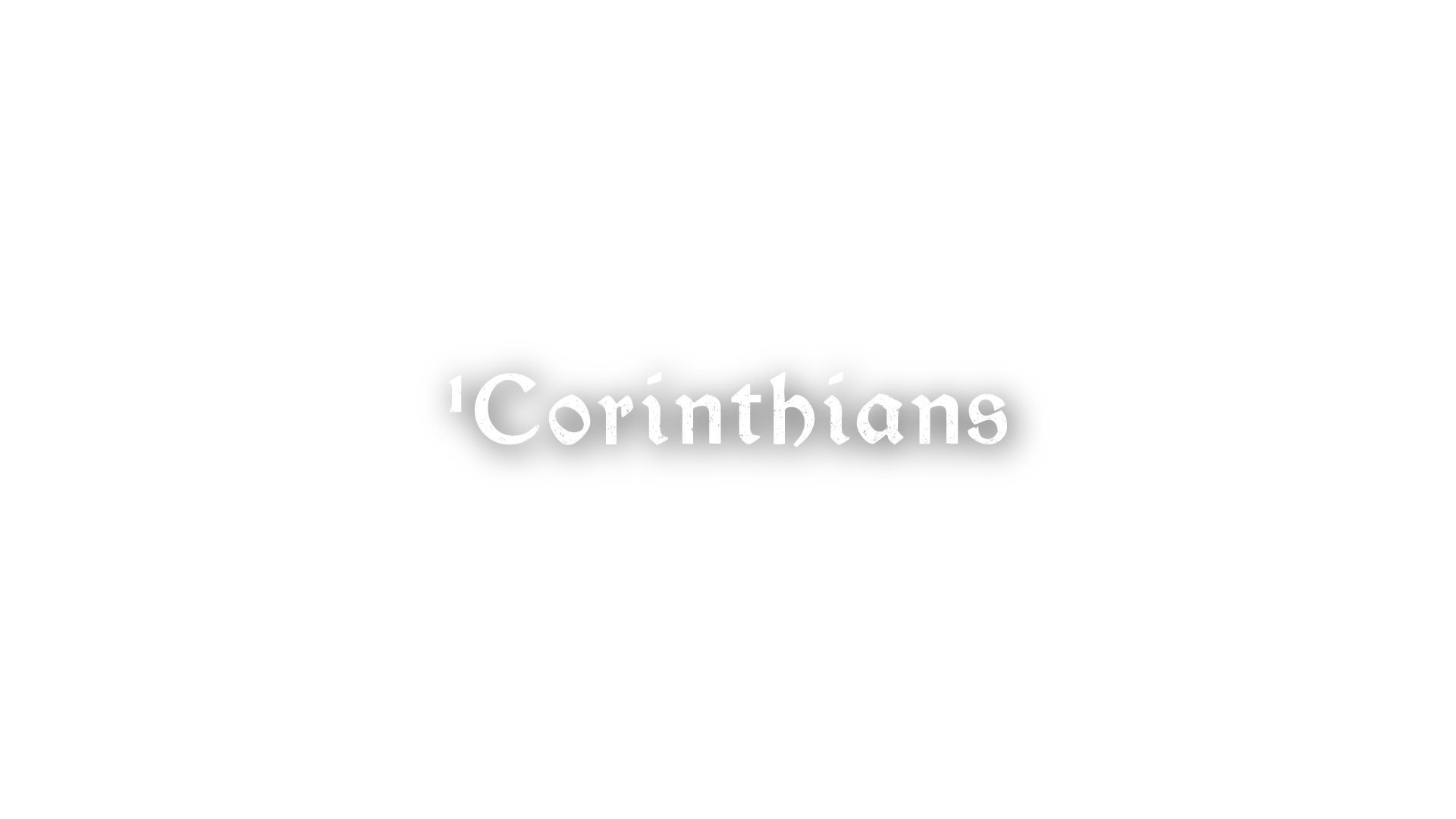 WATCH THE MOST RECENT SERMONS HERE:
John Vermilya// November 20, 2022 Following Jesus isn't as complicated as we make it. We are easily influenced by culture, we get distracted by external behaviors, and we end up ignoring the attitude of our heart towards God's design.
We trust God and take risks,
FEARLESSLY LIVING
FOR THE KING,
rejecting religion, apathy, and the safety
of the American Dream.